"IMC is committed to providing on-time and defect-free products to our customers and to continually improve our quality management system."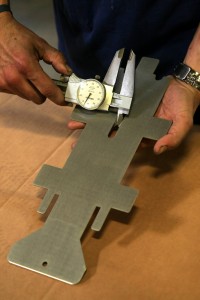 Quality is IMC's primary approach toward achieving our corporate objectives of growth, profitability, customer service and employee involvement. We have defined processes to help ensure that we get repeatable, error-free products, and we outline them clearly in our quality manual.
We seek to create a culture of quality practiced by all employees and encouraged in our suppliers by focusing on partnership and teamwork. As every employee is integral in this endeavor, it is vital that they are trained to understand and participate in the quality system as outlined in the quality manual.
Our quality department takes a multi-faceted approach to achieving and improving the quality of our product. First, we continually seek ways to improve quality and efficiency. This is achieved through clear communication, both written and oral; and adopting lean manufacturing methods. We also track multiple metrics to notice patterns and help us learn from our errors. Finally, we maintain close relationships with our key suppliers knowing that we depend on them for quality and timely delivery of material and outside services such as plating and machining.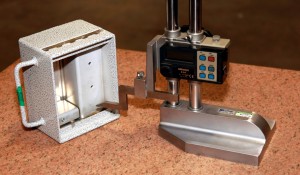 We offer full written First Article Inspection Reports, material certifications, coating and plating certifications, and Certificates of Compliance. IMC performs 100% QA inspection on all new and revised parts.
All parts are quoted using our standard shop tolerances to reduce the cost of manufacturing unless tighter tolerances are specified. If tighter tolerances are difficult we work with customers to find a functional solution. We strongly encourage our customers in new product development to partner with us to achieve cost effective, functional designs.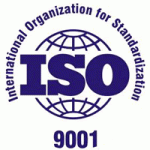 ISO 9001:2008 certification is a quality management standard that increases productivity, reduces waste, and ensures quality through standardized procedures.  Please see attached certification.  
IMC ISO9001:2008 Certification